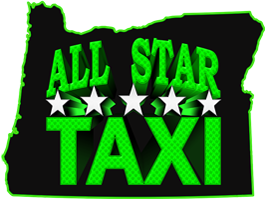 We just want to say thank you to all of our All Star customers. Without you, we wouldn't have the honor of being the 2016 company that topped all others in expansion and growth (536%) in Linn and Benton Counties. As a token of our appreciation, use your smartphone for a limited time to save two bucks instantly on any service…
1. press coupon button to activate the coupon

2. input a little info and then…

3. hand your driver your phone

4.  the driver validates the coupon

5. and you're DONE!!